Mintel has announced four key trends that will shape food and drink industries in 2023 over the next five years including weatherproofed provisions, staying sharp, cosmic comforts and minimalist messaging.
The Global Food and Drink Trends Report 2023 focuses on space, climate change, mental performance and the overwhelmed consumer as this year's trends act as recommendations for brands to reassure consumers who continue to be challenged.
Weatherproofed provisions looks at the consumers who are in need of food and drink formulations that help to endure heatwaves, sub-zero temperatures and disastrous weather events.
"Adaption and resourcefulness will be the name of the game as brands innovate to help consumers deal with the harsh effects of the planet's more dangerous weather. From polar vortexes to heat waves, consumers will look for products that help their bodies withstand the varying temperature extremes," explained Jenny Zegler, Director, Mintel Food & Drink and Mintel Global Consumer.
"Stronger UV rays will create demand for functional food and drink with skin health benefits, while shelf-stable formats will prove to be life-savers as brands face up to the reality of supply chain issues. Beyond mainstream needs, brands will innovate emergency food and drink for special diets," he added.
The staying sharp trend looks at the consumers asking for formulations that help with optimising mental performance at work, home and play.
"Focus and productivity are the next mental and emotional wellbeing functionalities that consumers will be seeking. Consumers will look for food and drink that influence cognitive capacity, manage stress levels and optimise brain function," Jenny explained. "New research and patents related to the gut-brain axis will create opportunities to highlight how the digestive health benefits of pro-, pre- and post-biotics support cognitive health. These science-backed advancements will enable fibre-rich foods such as produce to shine."
As the world experiences what Mintel is calling "chaos", space will become a source of optimism, innovation and connection.
"The undiscovered novelty of outer space will have a particularly unsullied charm for Gen Z, who are disillusioned with the world as it is, but brands should also consider the inspirational role space will have in Gen Alpha's lives. New technologies, including resource-efficient agriculture and powdered protein, will come to light," Jenny said.
Finally, the last trend identified by the report, minimalist messaging, conveys that clear and simple communication will be key in connecting with 'fatigued' customers.
"Communication will be streamlined to the essential selling points as consumers seek brands that focus on their advantages on pack—and save story-telling for websites, social media and marketing. Products with clean designs that highlight natural ingredients and key health benefits will satisfy shoppers who are looking to escape information overload," Jenny explained.
Mintel expect brands to share information on e-commerce sites to ensure stories and benefits reach consumers who are predicted to increasingly rely on smart devices to filter out undesired items.
Read more latest industry news and developments in our free to download magazine.
Never miss a story… Follow us on: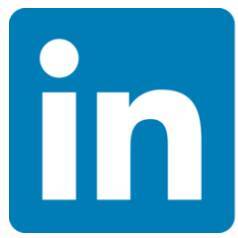 International Bakery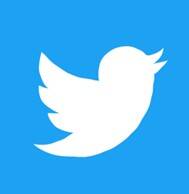 @int_bakery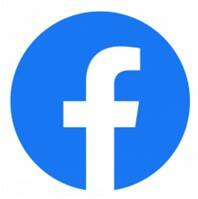 @Bakeryint
Media contact
Caitlin Gittins
Editor, International Bakery
Tel: +44 (0) 1622 823 920
Email: editor@in-bakery.com