The technical process of mixing requires finding a balance for bakers, avoiding under mixing or over mixing dough. Features Editor Joseph Clarke investigates
Mixing technologies must meet bakers' needs for product quality and consistency as well as efficiency and reliability. Controlling parameters such as temperature in dough can be challenging, but utilising data and insights from monitoring solutions helps to address this. Equally, doughs with high hydration levels can be difficult for the mixing process, but pre-hydration systems help to shorten the overall mixing time by hydrating dry ingredients beforehand. The mixing process can be technical and requires striking a fine balance for bakers. 
Pre-hydration 
In some instances, dry ingredients are hydrated before they're added to the mix in the first place with the application of pre-hydration systems. This method takes all the guesswork out of mixing and hydration levels. Pre-hydration systems are in place to ensure an even and homogenous hydration of dough and can reduce overall mixing times. Reading Bakery Systems' Hydrobond technology is designed to reduce mixing times as well as the energy costs. "It increases the hydration rate of dry components by increasing the surface contact area between dry and liquid ingredients," explained Joe Pocevicius, Regional Manager EMEA, Reading Bakery Systems (RBS). "This instant hydration speeds up the continuous process allowing for the use of a shorter mixer, which means a smaller footprint, lower equipment costs, and lower energy costs." 
Another example from Zeppelin Systems, released in 2020, adds water or yeast to free falling dry materials, creating a reaction that produces a homogenous dough. According to the company, the DymoMix was originally created for dustless flour but its wider applications were realised. 
Pre-hydration also plays another role in mixing dough. Reducing the mixing time consequently helps with reducing the heat emitted and the temperature from rising. Controlling temperature is vital during the mixing process. The design of the mixer and the speed at which it mixes dough are important factors when looking at dough temperature. "To achieve precise temperature monitoring and control, one effective approach involves the use of a double jacket cooled mixing bowl," said Mélanie Gay, Marketing Manager, VMI. "This technology allows for the adjustment of dough temperature by circulating glycol water, with the temperature and flow of the glycol water being customisable to meet the specific needs of the dough being prepared." 
Additionally, Mélanie explained, employing a monitoring system with an HMI helps to ensure temperature targets are met. 
"Additionally, the geometric design of the kneading bowl plays a crucial role in optimising heat exchange with the dough. This meticulous attention to temperature control ensures that the dough remains within the desired temperature range throughout the mixing process, whether it's for par-baked and frozen bread, raw frozen bread, frozen pastry, puff pastry, or Danish pastry."
Continuous mixing technology 
For scalability and high capacities, continuous mixing technology proves beneficial once parameters have been set and the dough is continuously fed into the mixer. Demands for higher throughput in an industry facing labour shortages…
Read the full feature in our free to download magazine.
Never miss a story… Follow us on: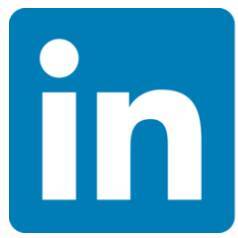 International Bakery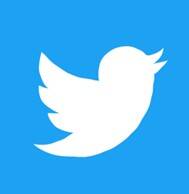 @int_bakery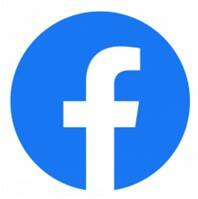 @Bakeryint
Media contact
Caitlin Gittins
Editor, International Bakery
Tel: +44 (0) 1622 823 920
Email: editor@in-bakery.com