Joseph Zaleski, President of Reading Bakery Systems, talks to International Bakery about the meaning of change in the bakery industry – and how they are adapting their business to become more sustainable
International Bakery Editor Caitlin Gittins speaks with our chosen Innovator this issue, Joseph Zaleski, President of Reading Bakery Systems, about the notion of change in the bakery industry as pressures including Covid, climate change and the war in Ukraine bear down. He talks about the greener tsolutions that are available for bakery, including building gas ovens that can be easily converted to electric. 
Please introduce yourself and what you do? 
I am Joseph Zaleski, President of Reading Bakery Systems. I've worked at Reading Bakery Systems for more than 30 years in various roles including Engineering Director for 10 years, Vice President focusing on regional and international sales and I have been President for the last 12 years. 
How is the bakery industry changing? What significant trends are you noticing? 
The bakery industry, like other industries, is affected by current world events such as the previous COVID shutdowns, the growing climate crisis and the war in Europe.   
COVID has caused all businesses to re-evaluate their supply chain and the changing work force. While businesses are choosing more diversified and regional supplies to ensure they can get their outsourced goods, they struggle to maintain a workforce for in-factory operations and positions.    
Larger corporations are now moving faster than governments in setting their own limits to carbon emissions in their production systems. Whereas the Global Climate Conference Participants set 2050 as the mark to reach carbon neutral, companies are setting much earlier goals such as 2030, 2035 or 2040. 
The war in the Ukraine directly affects the economies of both North America and Europe. As global interest rates and economic uncertainty rise, there is a natural pullback on investment at a time where significant investment needs to be made in bakeries where ovens must be converted from fossil fuels to greener energy. 
What does sustainability mean to you as a business? 
We think of sustainability as it affects people, process and prosperity. We of course have a sustainability program within our company to address each of these subjects, but more importantly, we can help other companies address their sustainability programs as a supplier of food production lines. 
People – We need to make machines intuitive to operate. As the labour force moves around more freely in the "LinkedIn" job market, our controls need to be more intuitive so new operators can understand how to produce their products consistently. 
Process – We need to offer sustainable energy solutions for our machines, especially ovens.  We continue to build gas ovens, but we are building them in a way that can easily be converted in the future to electric.  We have built several electric ovens already and it appears that the industry chooses electric green energy over other types such as hydrogen...
Read the full feature in our free to download magazine.
Never miss a story… Follow us on: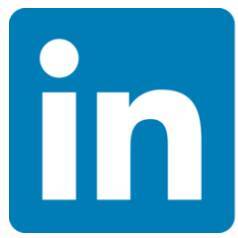 International Bakery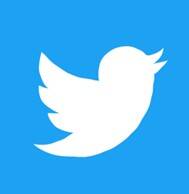 @int_bakery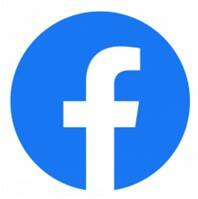 @Bakeryint
Media contact
Caitlin Gittins
Editor, International Bakery
Tel: +44 (0) 1622 823 920
Email: editor@in-bakery.com