Commercial production and in-plant trials of an egg white replacement powder has begun, according to Nepra Foods, who are testing a plant-based egg white powder replacement for use in wholesale bread bakeries where the producer would like to remove or reduce eggs from an existing product formulation.
Some plant-based egg replacements that have come to market are designed to replace the taste and texture of cooked whole eggs like scrambled eggs, the company says. Its EPB-ER1 is designed for commercial bakeries who are looking to switch to an animal-free alternative.
Egg white powder is an important component for commercial bakers who need the protein component. Nepra's new egg replacement protein, according to the company, creates good structure for baked goods, which is essential for all baked goods but particularly for goods such as meringues which require a strong structure.
The cost of egg whites has rapidly risen, as HPAI infections have spread throughout poultry populations and led to the death and cullings of more than 47 million birds. As a consequence of the decrease in poultry populations, the price of chicken eggs has gone up. The wholesale price of dried egg whites has increased by 165% since the beginning of 2022 and over 300% since 2017, giving bakeries a lot to contend with, along with the skyrocketing price of energy.
Gluten-free bakeries who cannot use egg whites have been looking for a viable substitute, something Nepra has been working on for several years and believes they have managed with the introduction of the plant-based egg white. The global gluten-free bakery market size was valued at US$1.64 billion in 2021, with gluten-free bread making up 36.3% of the market share, and the market is expected to reach $4.15 billion in 2030.
"When I talk to bakery colleagues around the world, they are all struggling with the recent spike in egg white prices and reduced supply. Bakeries have gone through these egg price fluctuations in the past with bird flu outbreaks, but there has never been a viable alternative to satisfy their needs," explained Chadwick White, Founder and Chief Innovation Officer at Nepra Foods. "With this new ingredient, bakeries can finally get real eggs out of their formulations for good and not be subject to these extreme market fluctuations in the future. As an added benefit, removing eggs from these products allows most of them to become Allergen-Free and suitable for vegan diets which will expand their market.
Nepra Foods are not alone in searching for an egg white substitute to supply bakeries with, as bakery brand OGGS announced this week that they are in trials with bakery manufacturers using their plant-based egg alternatives for sponge cake production. The benefits they listed behind using plant-based alternatives included the pressures on manufacturers to adhere to HFSS guidelines. Their solution focuses on using chickpea proteins.
Read more latest industry news and developments in our free to download magazine.
Never miss a story… Follow us on: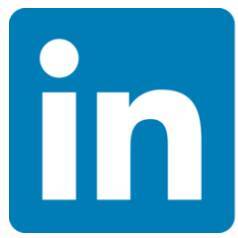 International Bakery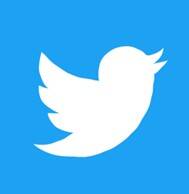 @int_bakery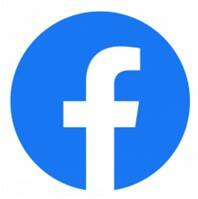 @Bakeryint
Media contact
Caitlin Gittins
Editor, International Bakery
Tel: +44 (0) 1622 823 920
Email: editor@in-bakery.com