The world's population is projected to reach 9.7 billion by 2050 and with it, an increased demand for food. Ensuring the public and private sectors are working together to achieve the UN's Sustainable Development goal 2 – ending hunger, achieving food security and sustainable agriculture by 2030 – is imperative, says Dr. Nigel Hughes, SVP Global Innovation and R&D and Dr. Pam Henderson, CEO of NewEdge.
Current estimates of the UN predicts that the world will need to produce 60% more food by 2050 to keep up with population growth. Driving the efficiency of current food production practices isn't the answer, they say, as the agri-food industry is responsible for around 25% of greenhouse gas emissions (GHG) and 70% of freshwater consumption.
Instead, the answer to feed a growing population is to embrace the "agricultural revolution" and innovate our food system. Applying Opportunity Thinking means combining views of needs in the market and the value propositions that can be created through technology and business models.
Changes to large-scale food systems require innovation teams to be working together and experimenting with new approaches in closed systems. One example is vertical farming in the UAE, allowing for year-round production without using fertilisers and pesticides at a smaller footprint than traditional farming. Producing food close to where people live will help with accessibility and reducing food waste.
As part of its Better Days Promise – environmental, social and governance (ESG) strategy – Kellogg created a closed system experiment to pilot its Ingrained program to help Lower Mississipi River Basin rice farmers reduce methane from the US rice ingredient supply chain.
Providing training opportunities in irrigation management, nutrient management and soil health will all help farmers to transition to new practices as well as rewarding them per ton of GHG that the new methods achieve.
Innovating for the future food system must also focus on it as an opportunity for companies to re-evaluate where there's opportunity.
"We believe that the largest food companies are those capable of creating transformative innovation at scale in our global food system. They have the resources and expertise to take an experimental approach within a sufficiently open/closed system, with a smaller set of actors to see what works and what doesn't," they say.
Read more latest industry news and developments in our free to download magazine.
Never miss a story… Follow us on: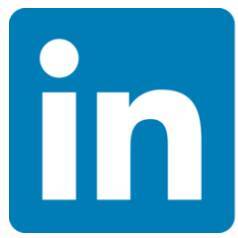 International Bakery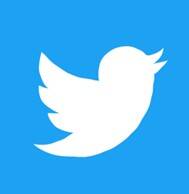 @int_bakery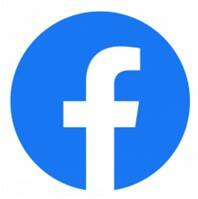 @Bakeryint
Media contact
Caitlin Gittins
Editor, International Bakery
Tel: +44 (0) 1622 823 920
Email: editor@in-bakery.com